The Oban Sportive - Ben Cruachan Inn Hill Climb
Be part of the legend!
With great thanks to the team at the Ben Cruachan Inn and DRAX, we have secured car-free access to the private road that climbs up Ben Cruachan to the dam. This 2.7 mile stretch climbs approximately 1,044ft with an average gradient of 6.9%. There are sections of 9% over 0.6 miles that lead up to the final ramp (of up to 18%), the so called 'sting in the tail' and yes, it is right at the end!
Riders should gather at the Ben Cruachan Inn on Saturday May 18th, before the race begins. There is car parking available at the Inn or at nearby Loch Awe train station to prepare your kit and your clothing and cycling on to the main road provides a flat warm-up ride to the actual start at the foot of Ben Cruachan. The ride itself – at any speed – is one to be proud of and offers spectacular views of Loch Awe below.
Ride against the clock – AND each other!
The event will be timed, with each rider leaving a minute apart, so everyone gets plenty of space as they make their way up.
Entry
Entry to the Hill Climb can be completed online via Si Entries (here), if you would like to check any details, please contact us.
See the climb on Strava
You can see details of the climb on the Strava segment here.
Course Summary:
The Hill Climb takes place on the South Flank of Ben Cruachan, 20 miles from Oban. The route is on a closed access road and starts in the village of Loch Awe. The climb is 2.7 miles long and rises over 1000ft up to the famous hollow mountain dam. There are spectacular views over Loch Awe when you get there. The average grade is 6.9% and the steepest climbing is up to 18% – the so called sting in the tail! The fastest time on Strava is currently 12:32 minutes by Alex Dent.
Event start times:
Meet at the Ben Cruachan Inn, in the village of Loch Awe for registration at 1pm on May 20th, 2023, to ride out to the start just a mile or so along the A85. The Hill Climb itself will begin with a staggered start beginning with the first rider at 2pm.
Ben Cruachan Inn Hill Climb Profile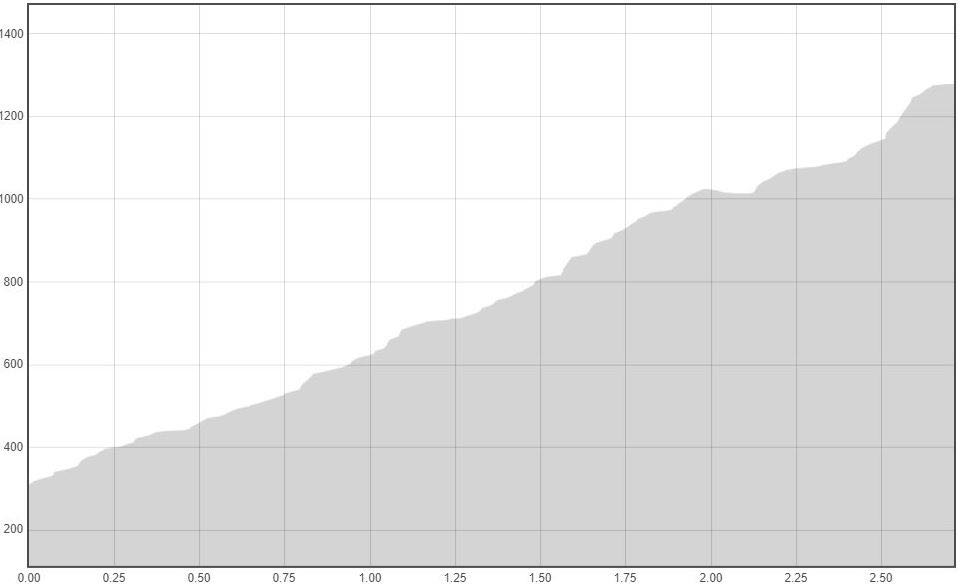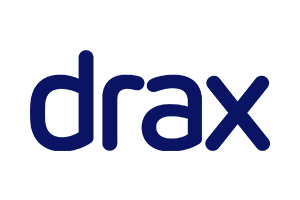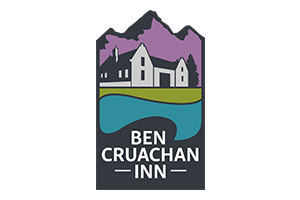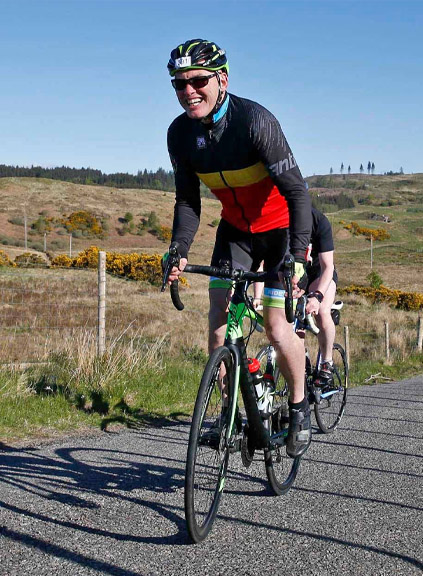 The Oban Sportive is organised with the help of our sponsors.